Our Leadership Team
Get to know our Leaders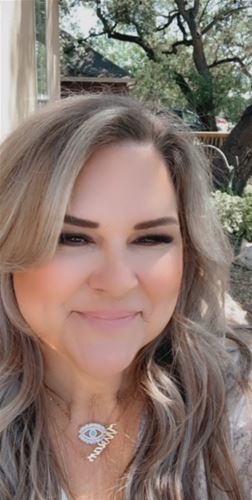 Vivian Wideman
Executive Director
Contact via Email
Vivian was born and raised here in San Antonio, Texas and is now currently residing in LaVernia, Texas. Vivian have 3 awesome children who are her world, and 7 grandchildren. This Gigi is very proud of these 7; and you will definitely see them around the community from time to time. Vivian has been in Geriatric health care since 1995 and worked in Skilled Healthcare, Hospice, CCRC and Assisted Living Memory Care. She specialized in Memory care Alzheimer's and Dementia, with certifications in Dementia Practitioner and Certified Montessori Dementia Care Professional. Some of Vivian's favorite pastimes includes her love of the beach and just being outdoors whenever is possible.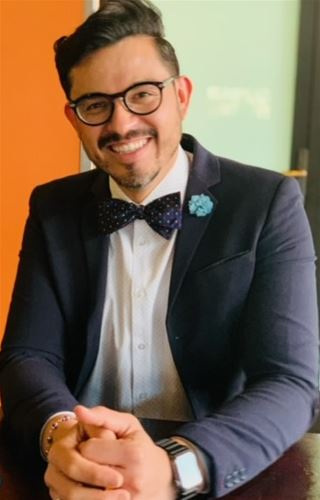 Aaron Alzuarte
Director of Sales and Marketing
Contact via Email
Aaron Alzuarte is a Sales and Marketing Director at Canyons of Stone Oak. Aaron helps families prepare and aid in planning from start to finish, including finding the right resources for families and their loved ones and educating families about the different assisted and memory care options. Aaron has worked with reputable Memory care communities, Home Health, Hospice, and Physician Groups. among others. In addition, Aaron has helped families secure options for families through the journey that is Memory Care working with their budget goals. Aaron is a Dog dad and loves to travel all over the world.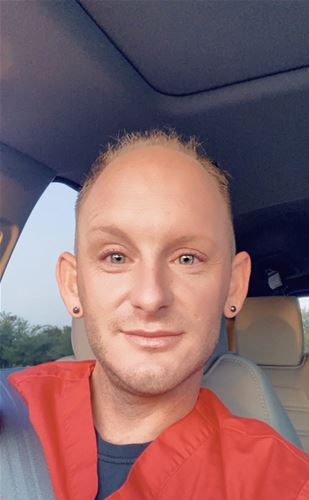 Coby Young
Director of Healthcare
Contact via Email
Coby started out in the medical field at the age of 16 where he worked as a CNA full time After high school Coby worked for his family business doing residential construction for 3 years before moving to San Antonio. Coby started school at Galen College of Nursing, here in San Antonio, to pursue my Licensed vocational nursing license. Once graduated from Galen in 2016, Coby started working in a nursing home in Bandera, Tx doing long term care, skilled nursing, rehab, memory care and was a nurse manager for 3 years. In April of 2020 Coby took a temporary position in Albuquerque, NM as an Assistant Director of Nursing and Infection Control nurse of a 545 bed community, which is also around the time COVID started becoming rampant across the nation. After this role Coby decided to pursue getting back into management where he could have more influence and shape those working under him to become better care givers to the residents of our community, while at the same time become an advocate for the care of our residents from a leadership perspective. Coby is now The Director of Healthcare here at The Canyons of Stone Oak.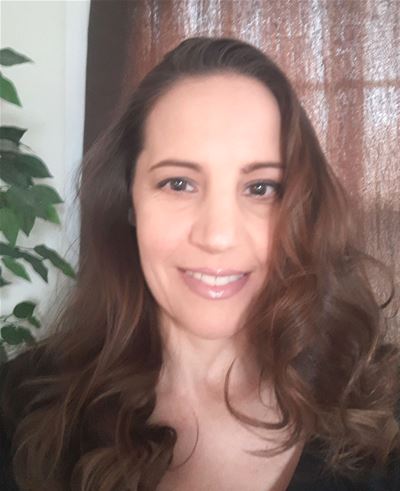 Tiffany L. Joe
Administrative Manager
Contact via Email
I received my Associate degree in 1996 as a Medical Assistant/ EKG Technician. I began working in a cardiology department for several years and have also worked as a Cardiac Monitor for several more years. In 2010 I received my Bachelor degree in Technical Management. I have worked in the hospital in Colorado and Virginia as a clinical administrative assistant. When I moved back to Colorado in 2019 from Virginia I started working at an assisted living facility as a Med Tech, when working at the facility I really felt a connection with the residents. I moved to Texas in July 2020 and was very blessed to have this opportunity to join a wonderful and caring facility.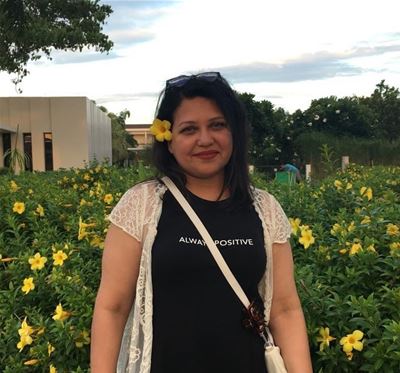 Norwin Hussain
Life Engagement Manager
Contact via Email
A National Council of Certified Dementia Practitioners (CDP), Nowrin started her Assisted Living and Senior Care career in 2008 as an Assistant Activities Coordinator at Antelope Valley Senior Care Center, a major Senior Care facility in the Los Angeles area. Over the years, she worked for several 5-Star-managed Assisted Living and Memory Care/Alzheimer's/Dementia facilities including The Haven and The Laurels in Stone Oak at San Antonio, and Remington Club at San Diego. Prior to joining The Canyons of Stone Oak Memory Care in May, Nowrin served as the Director of the Life Enrichment at Cedar Ranch at Westover Hills Memory Care at Military Drive, San Antonio. Nowrin enjoys travel, music, reading, long drive, and reading and reciting poems. A widely-travelled person, she travelled many countries in the world including Canada, India, Thailand, Japan, Singapore, China, Turkey, Vietnam and Malaysia. She is fluent in several languages including Bengali, Urdu and Hindi. Nowrin holds a B.S and a M.S degree in Economics.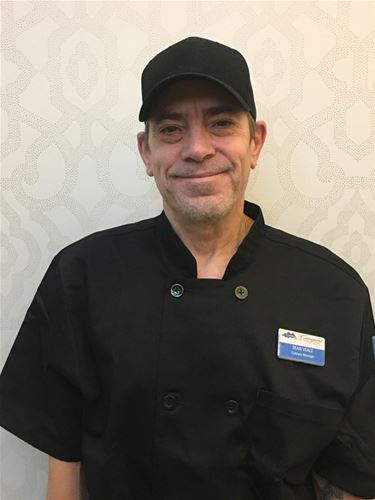 Sean Veal
Culinary Manager
Contact via Email
Sean is the culinary manager of the canyons memory care in stone oak. Born under the blue Australian sky, Sean was introduced into catering while working in the convention center for an Australian football league in their 65,000-seat stadium. Sean and his team would serve up to 1500 fine dining meals while providing meals and platters to corporate and private boxes on match days. Sean moved to the United States in 2000 to marry his childhood sweetheart. After a brief stint working at Outback Steakhouse, he ventured into a career of caring for the elderly. Sean worked in several assisted living and memory care community, including several in the Stone Oak area. Sean served as first cook for over three years here at The Canyons memory care of Stone Oak, before being promoted to the position of culinary manager. Sean hopes to grow in his new role and looks forward to being part of the team at The Canyons of Stone Oak.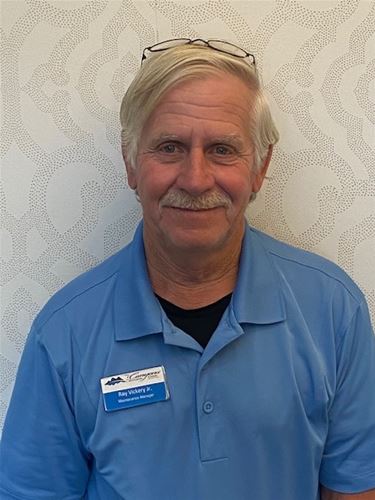 Ray Vickery
Maintenance Manager
Contact via Email
I was born and raised on the Texas Coast. I have worked in construction and maintenance throughout my entire career, and began working in healthcare about 10 years ago spending time in assisted living, skilled nursing and memory care. It has been in these communities which I have had the most pleasure working in. I enjoy fixing things for my residents and truly enjoy just visiting and listening to their life stories.
Contact Us to Learn About Our Current Specials!